This is a fun badminton tournament to aid of the victims and their families and to help organizations that provide relief to those devastated by events such as tsunamis, earthquakes, hurricanes, house fires and other disasters. The scope of these disasters can be international, national and local.
We have chosen three funds run by the American Red Cross to receive all the net proceeds of this tournament. Those funds are the International Response Fund, the National Disaster Relief Fund and the Central Maryland Emergency Assistance Fund. Players can choose which fund they wish to support (for how much each fund received, see the Results pages on the left side).
The Charity Open has raised over $44,000 for the Red Cross!


Please join us and the good sponsors below in this effort to help the American Red Cross with their emergency responses by participating in this fund-raising badminton tournament.
Sponsors:
The
Catonsville Badminton Club
and
Loch Raven Badminton Club
guarantee that the Red Cross
will receive at least $1000 after expenses
Special thanks also to: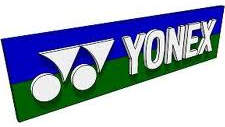 (and Ronney Choong at Supreme Sports Supply, Inc.) for furnishing the tournament shuttles and for the strings and grips given to the winners,
and for generous support from
Din Khaled
who has provided hats for the winners.
Contact him to buy or sell your house at 240-388-8789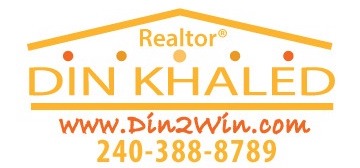 Where will the Tournament be in 2015?
Northeast Regional Recreation Center (NERRC)
7501 Oakleigh Road
Baltimore, MD 21234
When:
Saturday, April 11, 2015
Men's Singles
Mixed Doubles
Senior (40+) Mixed Doubles
Girls Singles & Doubles
Sunday, April 12, 2015
Women's Singles
Women's Doubles
Men's Doubles
Boys Singles & Doubles
Beneficiary:
The
American Red Cross
- your choice of funds:
International Response Fund
National Disaster Relief Fund
Central Maryland Emergency Assistance Fund
Note:
The American Red Cross name is used with its permission, which in no way constitutes an endorsement, express or implied, of this tournament.
Organizers:
Rick & Nancy Wiker 443-364-4549